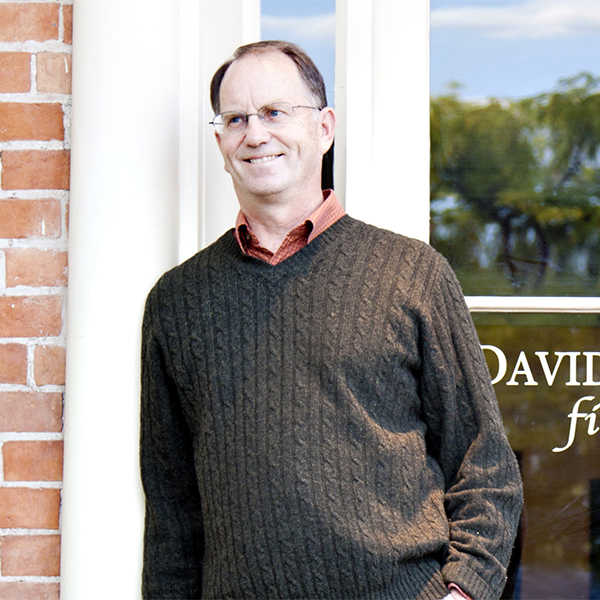 David Ericson Fine Art was established in October 1978, specializing in Utah painting and sculpture. The first iteration of David Ericson Fine Art was Gallery 56, located at 400 South 56 West in downtown Salt Lake city. In "Utah Art," Vern Swanson wrote, "By the early eighties, David Ericson's Gallery 56 was becoming the most significant sales gallery for early Utah art. From pioneer painters to realists, his gallery is noted for it's consistent high quality." David has always emphasized the importance of building collections.
David has been heavily involved in consulting for various artists and multiple art committees, including: Governor's Mansion Foundation Board, Salt Lake County Art Advisory Board, Utah Arts Council Collection Committee, LDS Church Art Committee, University of Utah Special Exhibitions Committee and several others. David Ericson Fine Art has appraised a myriad of important collections throughout the country from personal estates to various institutions in the inter-mountain west. David continues to research early Utah artists and Utah's unique pioneer art history.
David has handled the estates of: A.B. Wright, Mabel Frazer, James T. Harwood, Edwin Evans, Clyde Squires, Dan Weggeland, George Martin Ottinger, Jack Sears, Clyde Cornick, Howell Rosenbaum. David Ericson Fine Art regularly sells a whole range of early Utah works by John Hafen, C.C.A. Christensen, Waldo Midgley, LeConte Stewart, Lee Greene Richards, John Tullidge, Harry Squires, William Parkinson, Maynard Dixon and many others. He has also extended the breadth of his knowledge and representation to include a blend of contemporary Utah artists such as: Brian Kershisnik, Edie Roberson, G. Russell Case, Michael Workman, Lee Bennion among others.